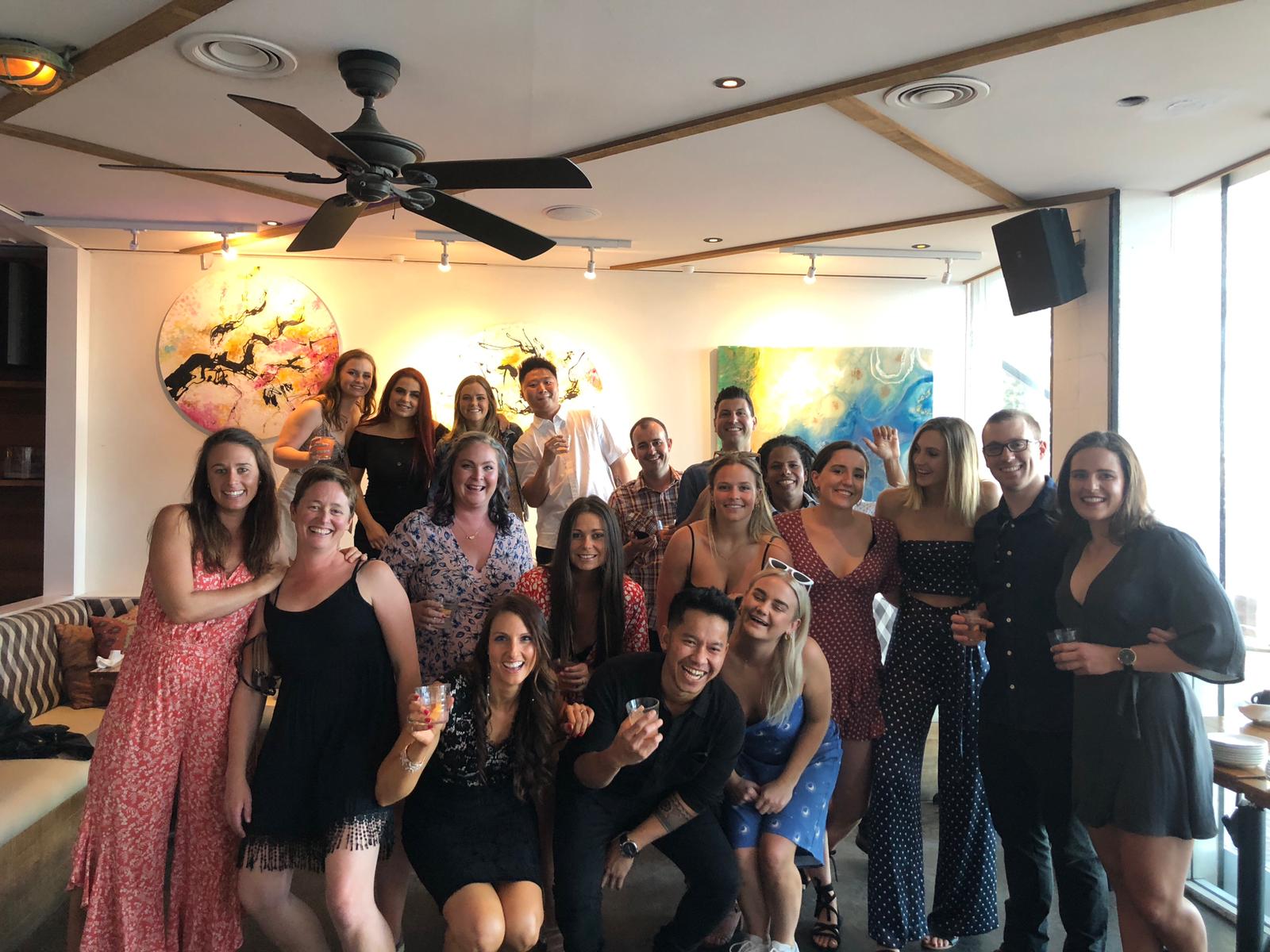 OWNER & CHEF
Anthony Milotic has worked extensively in Australia and internationally over his long career in hospitality. Always an adventurous spirit, Anthony has spent many years travelling the world – with his equally adventurous wife Elise – exploring destinations, discovering cultures and learning about their culinary traditions. These once-in-a-lifetime experiences have allowed Anthony to hone his cooking skills over the years and produce creative, healthy dishes that he is keen to share with the community. He has spent countless hours researching the best possible foods for humans to be consuming and also methods in preparing these foods. He is passionate about healthy, clean living and is dedicated to sharing his knowledge of food and is determined to ensure he makes a positive impact on the planet. Anthony's passion for food was instilled in him by his mother from a young age and his father's determination and strong work ethic have shaped the person he is today. When he is not in the kitchen, you will find him hiking in the Australian bushland or surfing.
GROUP EXECUTIVE CHEF
Jamie Miller is the Executive Chef at Rough & Bare Wholefood Kitchen. Jamie began his career in 2002, on Sydney's Northern Beaches, before moving to London in 2006 where he worked at the West End institution J.Sheeky. It was here Jamie developed a passion for using the best possible seasonal and regional ingredients and really honed his skills as a chef in an extremely busy and popular fine dining restaurant.
In 2009, Jamie returned to Australia and began working at Sydney's Barrenjoey House, where he helped to head up the kitchen under the late celebrity chef Darren Simpson. Since then Jamie has headed up various kitchens across Sydney evolving his own style along the way.
Today, having a strong belief in honest, simple and sustainable wholefoods, Jamie is committed to sharing his joy of eating real food, in its purest form, using ingredients sourced from small producers and growers.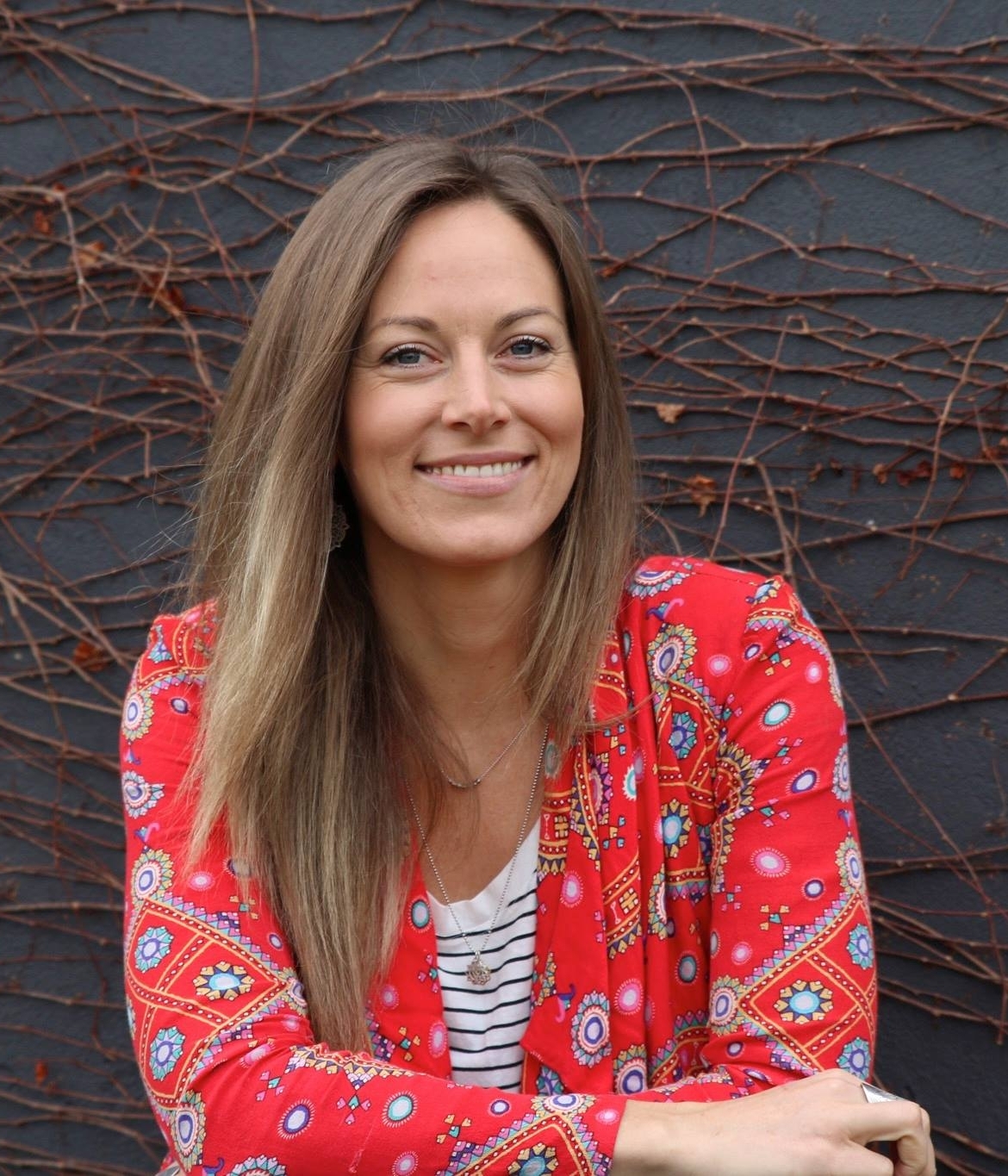 OUR NATUROPATH
Helen Padarin is a leading clinical naturopath, nutritionist, presenter, author and an ambassador for the Mindd Foundation. Helen's clinic is based in Sydney, Australia and she has a team of health care providers helping to reach more people around the globe, empowering them to create real change with their health and their life. She has co-authored 2 books: "The Complete Gut Health Cookbook" with Chef Pete Evans and "BubbaYumYum: The Paleo Way for New Mums, Babies and Toddlers" with Charlotte Carr and Chef Pete Evans and has written a chapter for a highly regarded clinical textbook. Helen is passionate about helping you find the Joy in being well.
NUTRITIONIST, NATUROPATH & CHIROPRACTOR
Dr Damian Kristof is a highly sought after presenter and speaker in the Wellness industry. With over 20 years of experience, Damian's in-depth knowledge of the body, nervous system food functions and responses coupled with his friendly and dynamic
presenting style, has him in high demand. Focusing on food as key to unlocking optimal health and wellness, Damian presents
in-depth facts and concepts that have never before been readily available to the public - offering all audiences from industry experts to the general public highly valuable content as he engages, educates and inspires audiences across the globe.